Najlepiej sprzedające się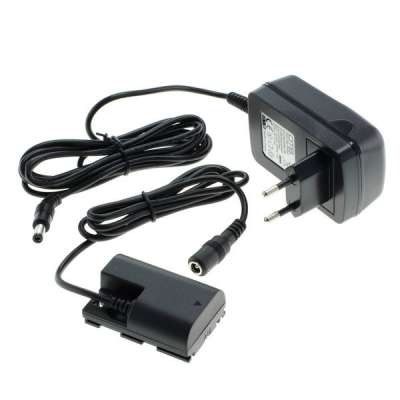 Zasilacz sieciowy do Canon EOS 80D
nadaje sie do :Canon EOS 5D Mark II / 5D Mark III Canon EOS 5DS / 5DS R. Canon EOS 6D / 7D / 7D Mk II Canon EOS 60D / 60Da / 70D / 80D Zasilacz do stalego zasilania kamery - np. w trybie stacjonarnym lub dluzszym podlaczeniu do komputera...

Statyw do kamery 161 cm do Canon EOS 80D
Lightweight aluminium tripod for photo and video cameras to shoot razor-sharp, stable images. It is equipped with a 3-way pan head, a quick-release plate, a 3-section adjustable height and a bubble level to realise optimum stability....